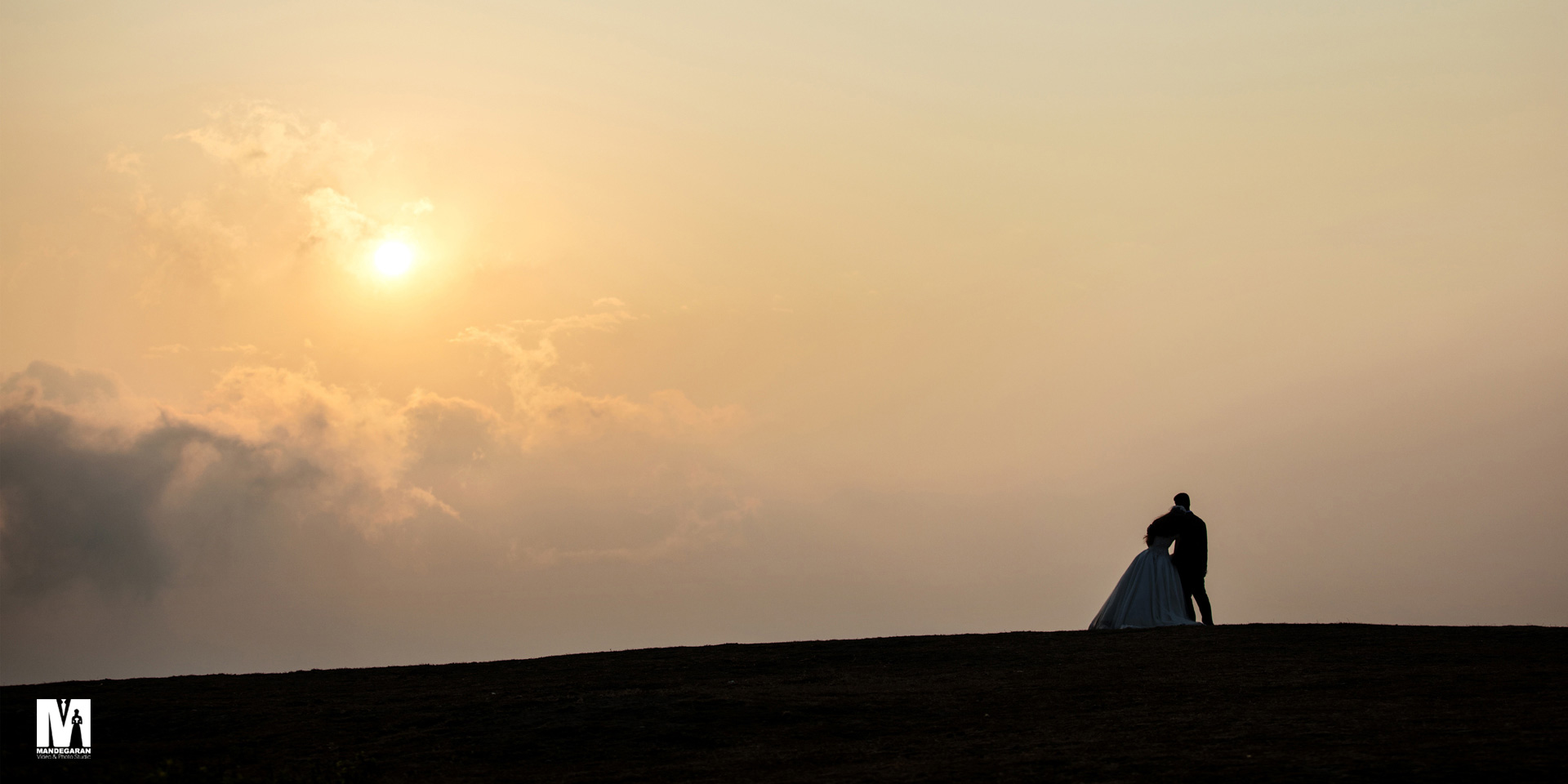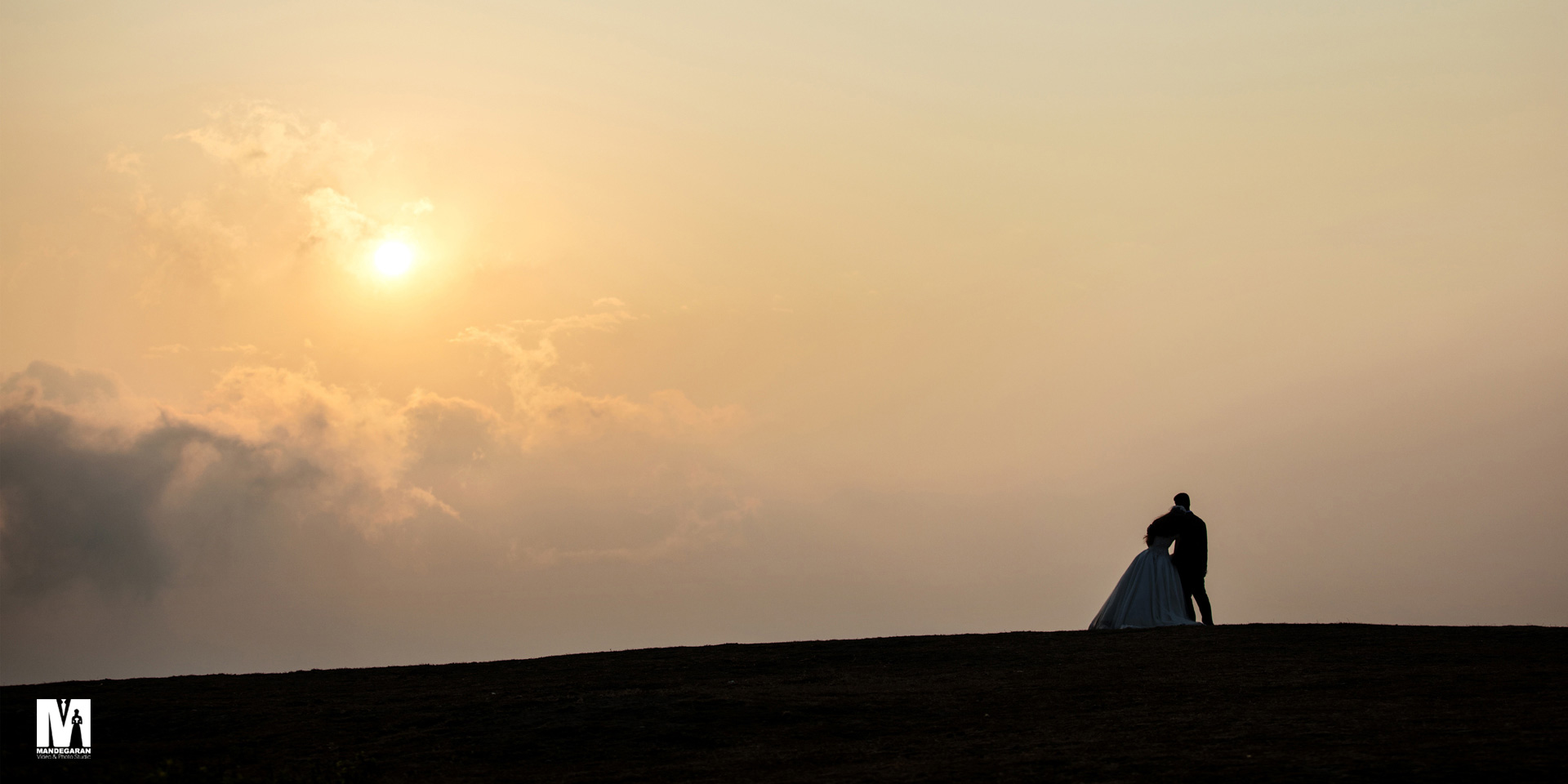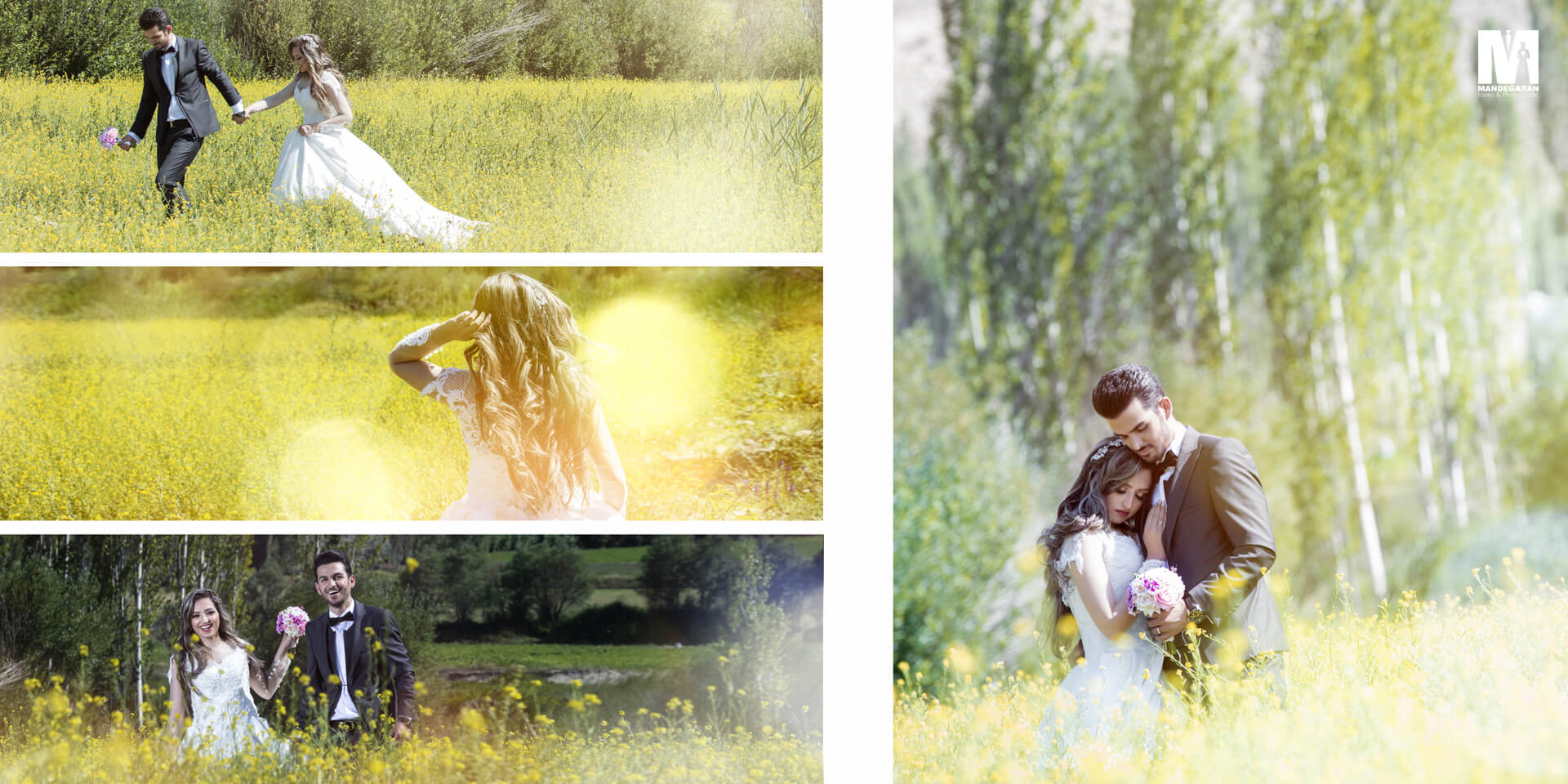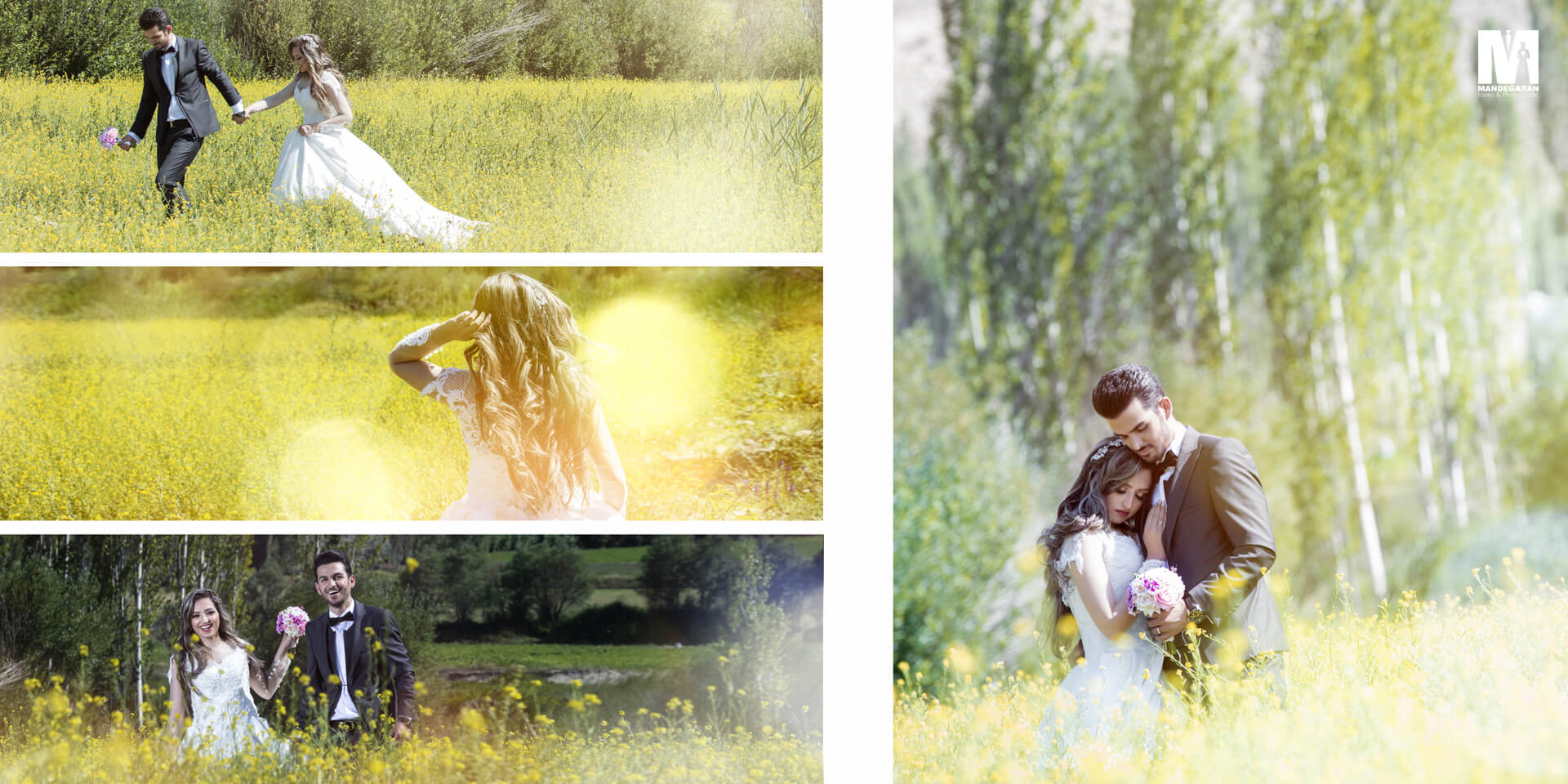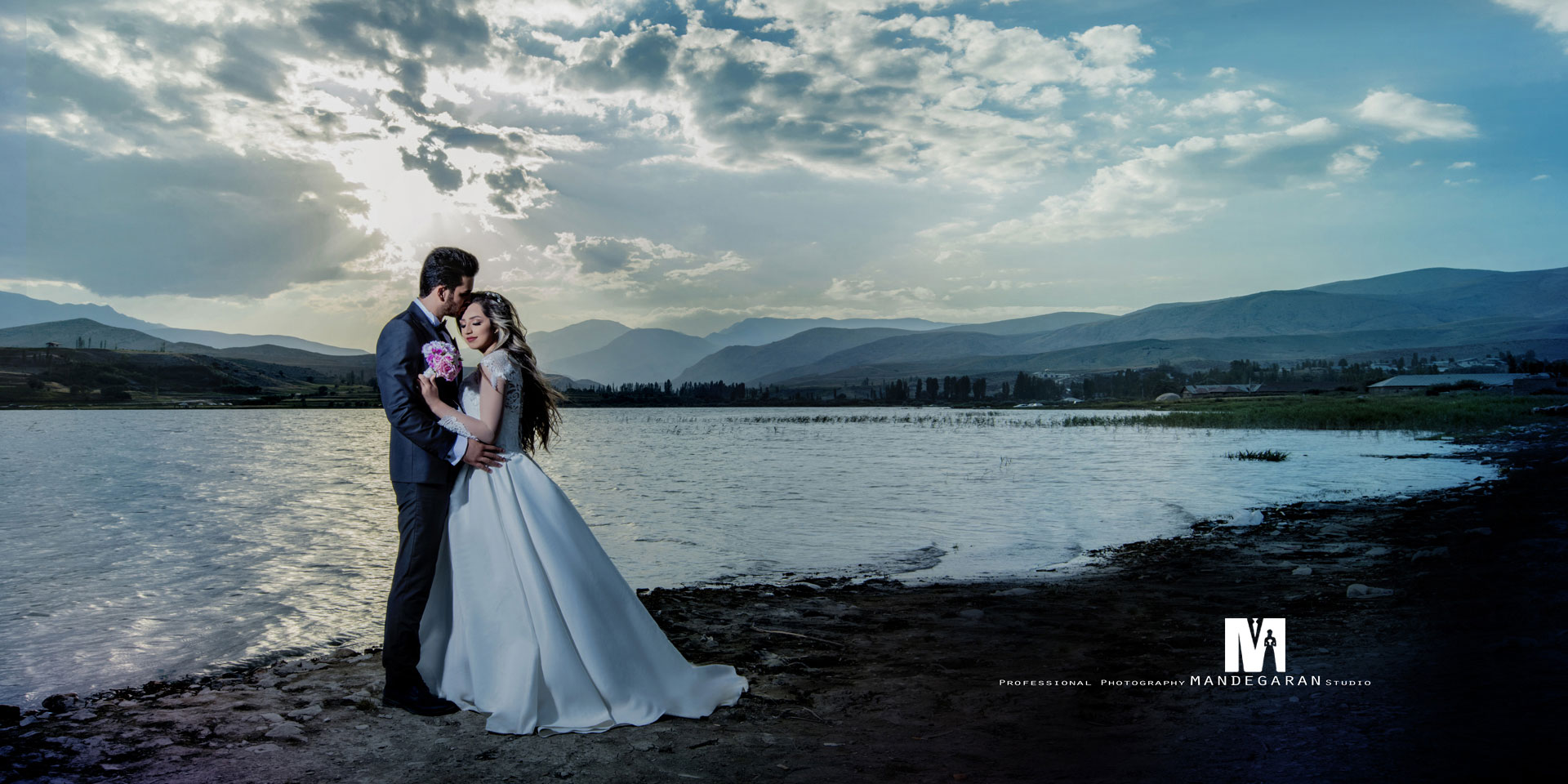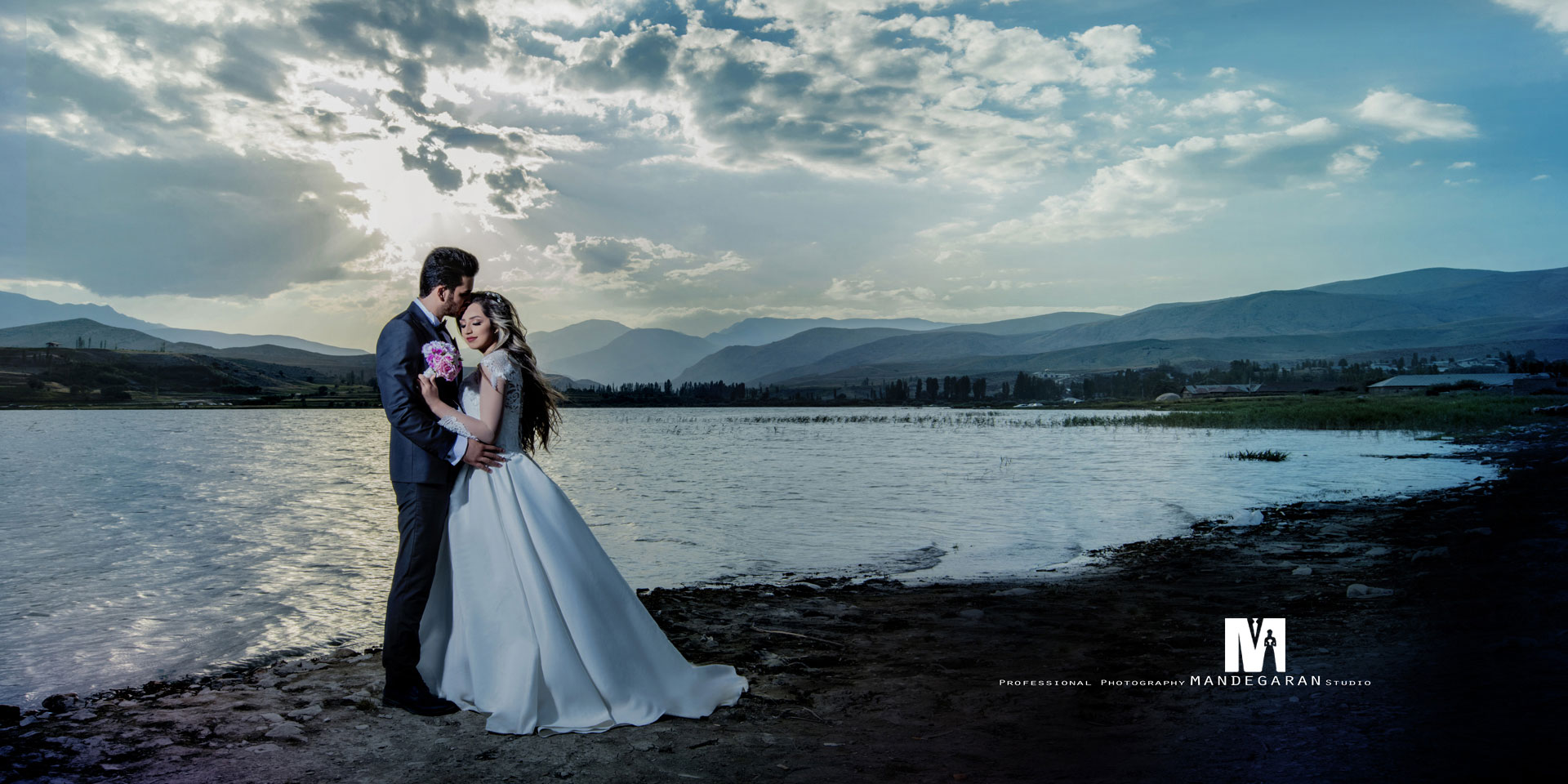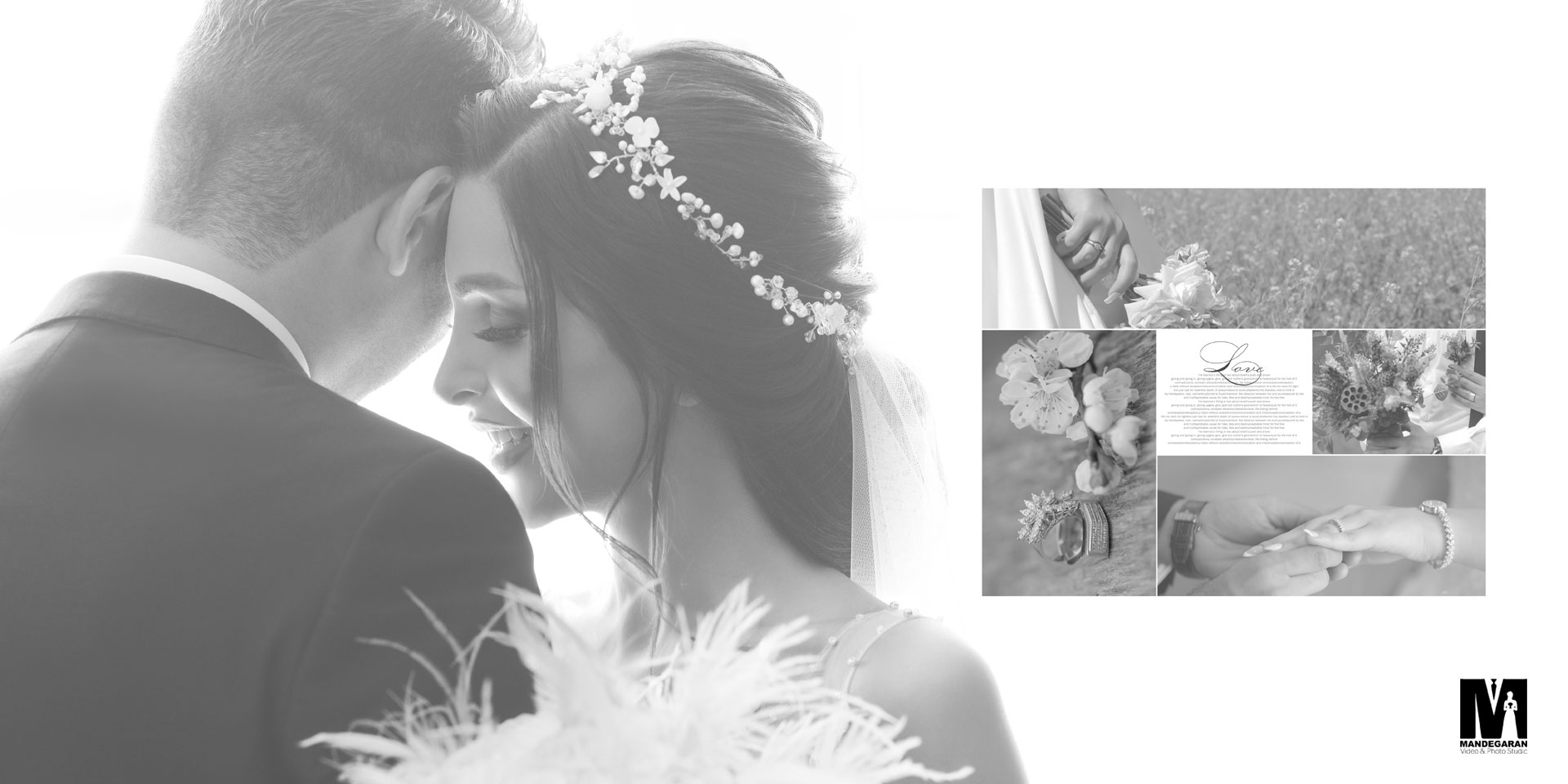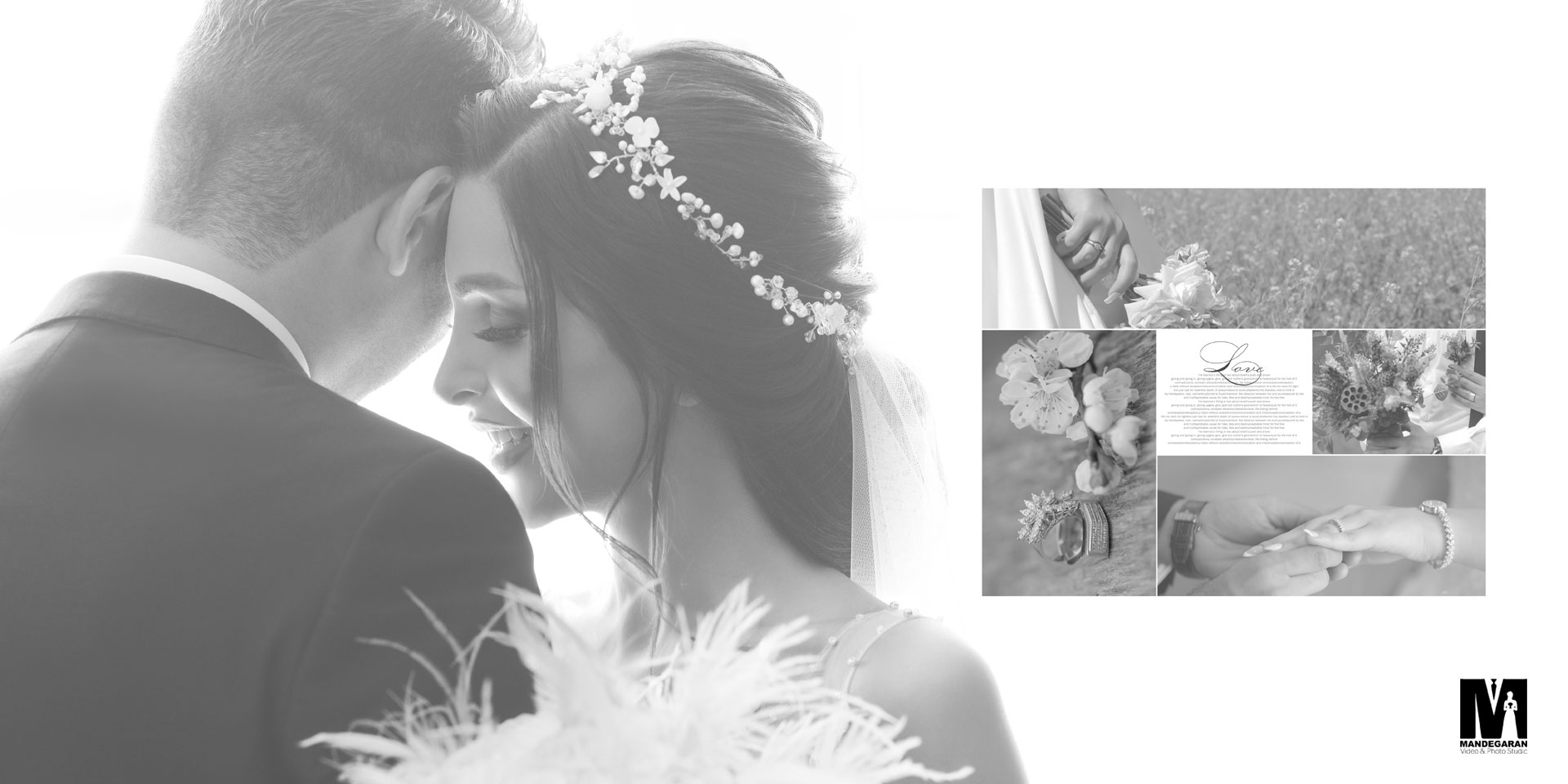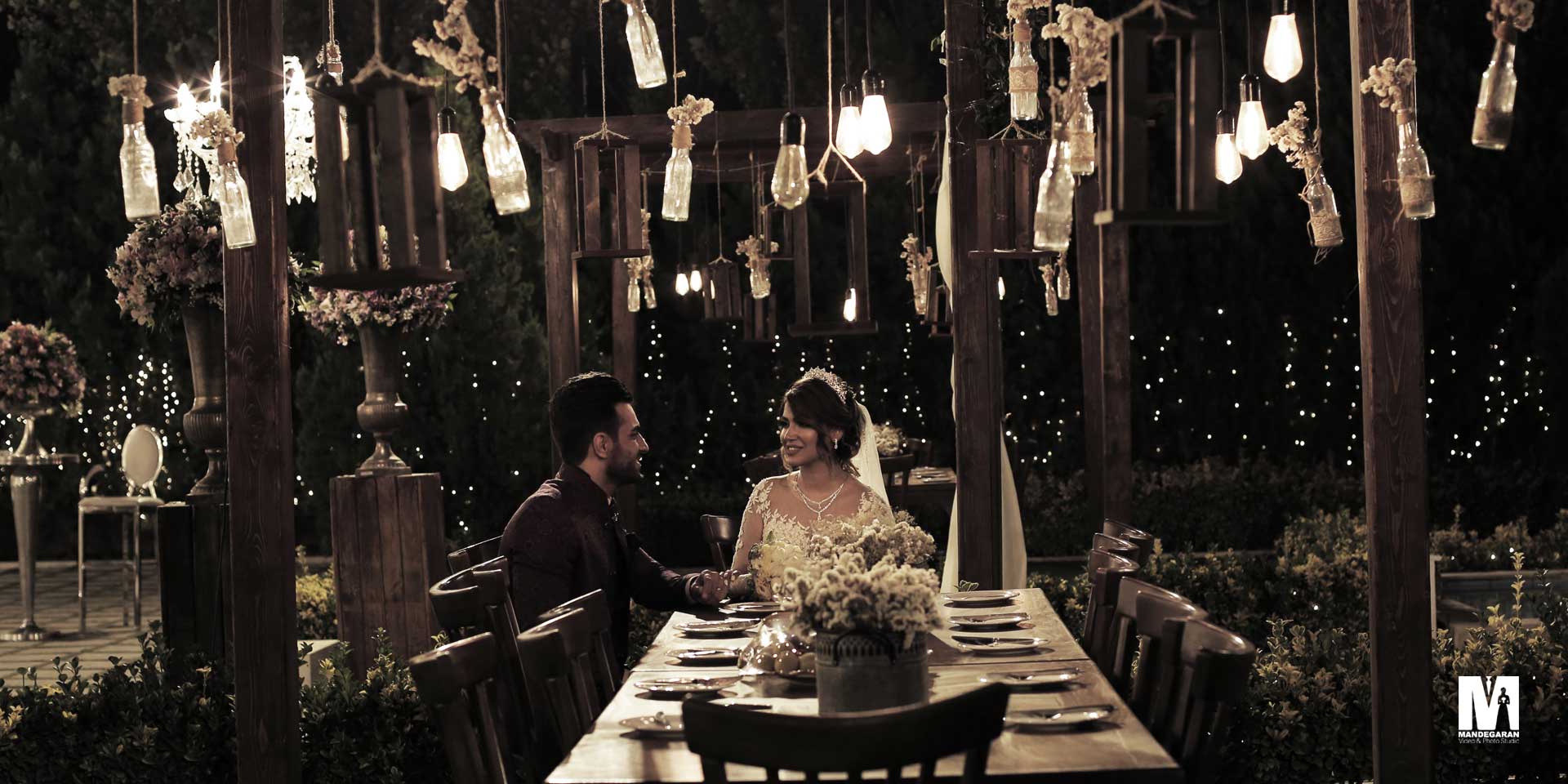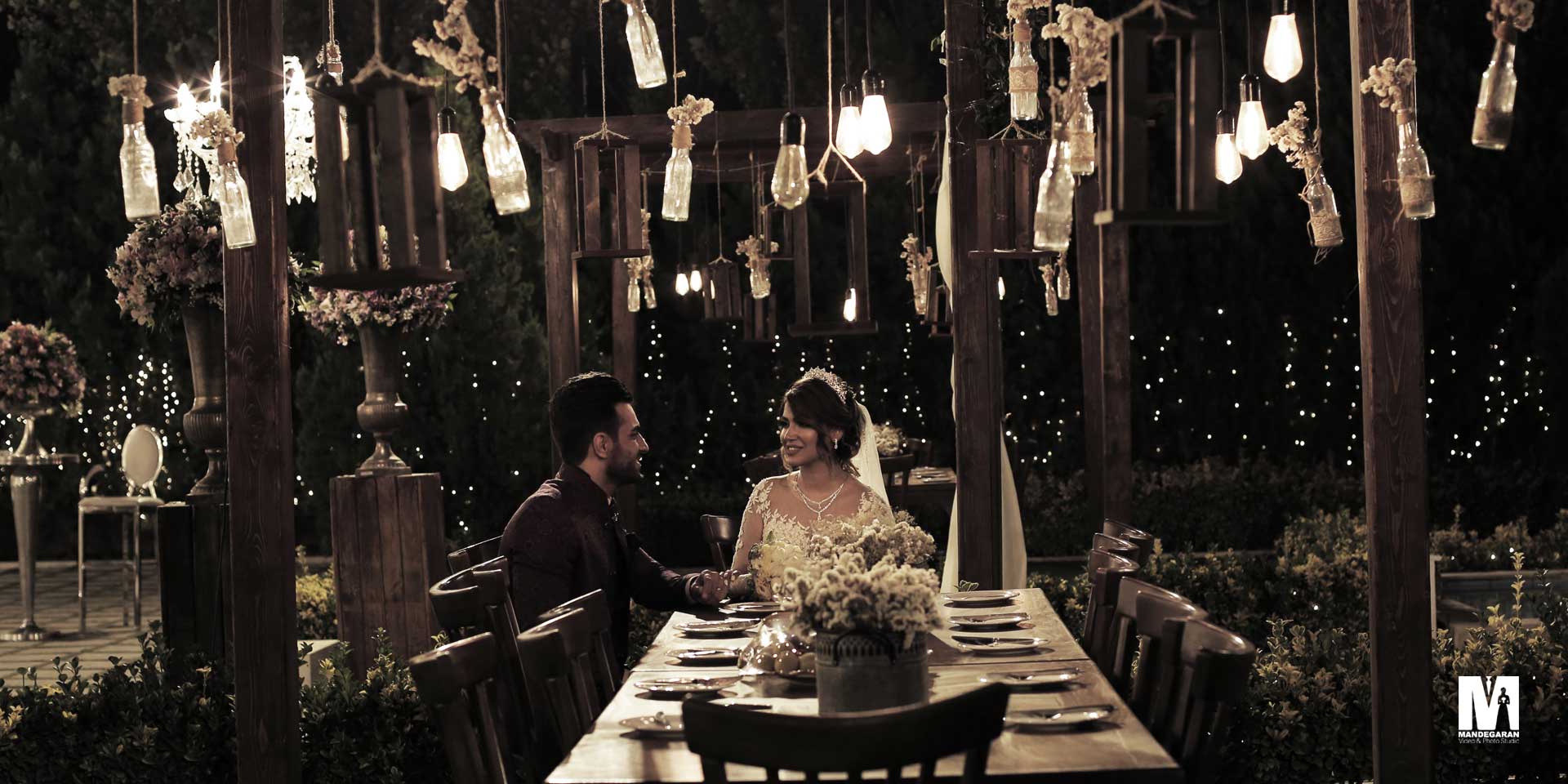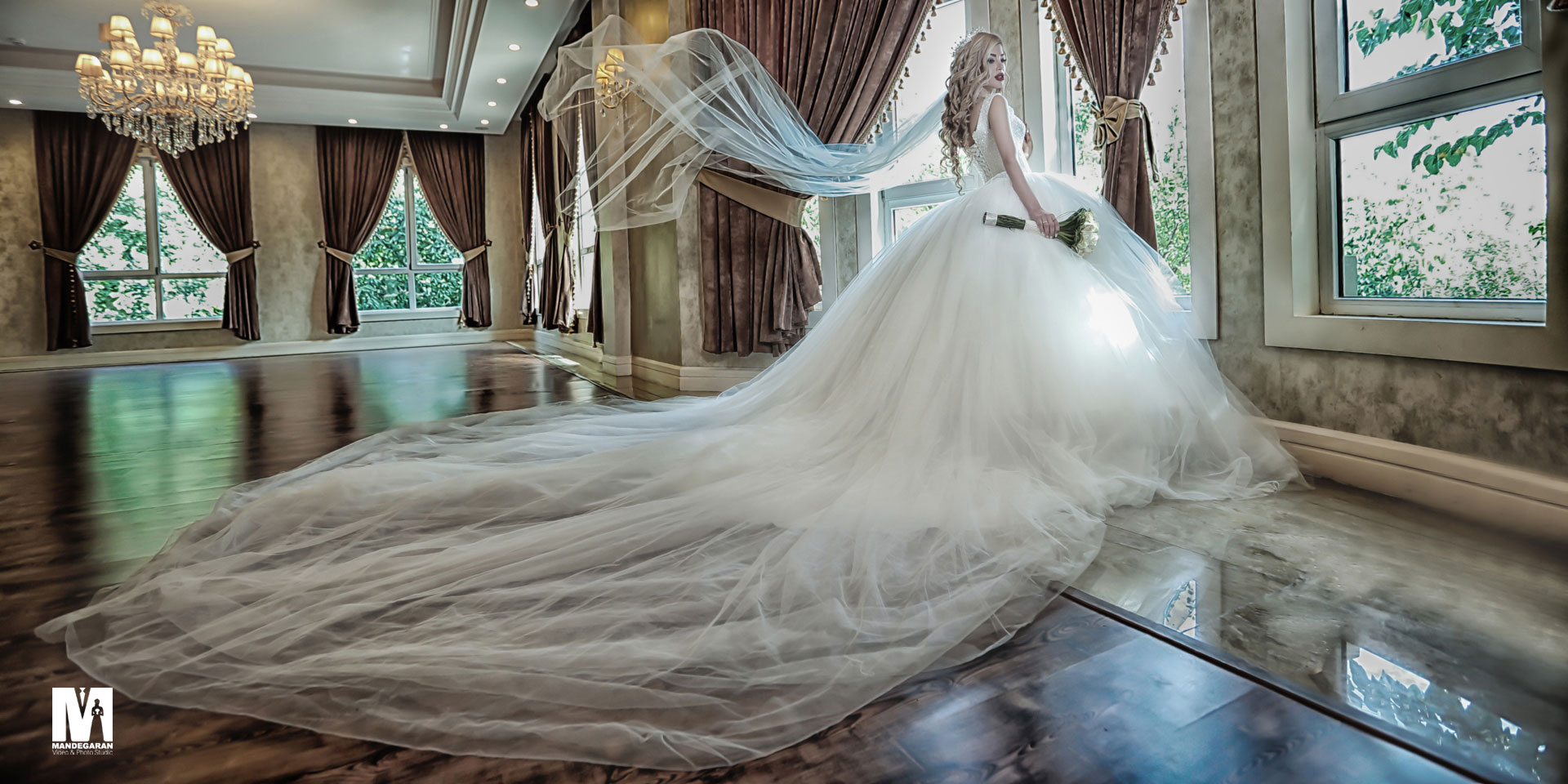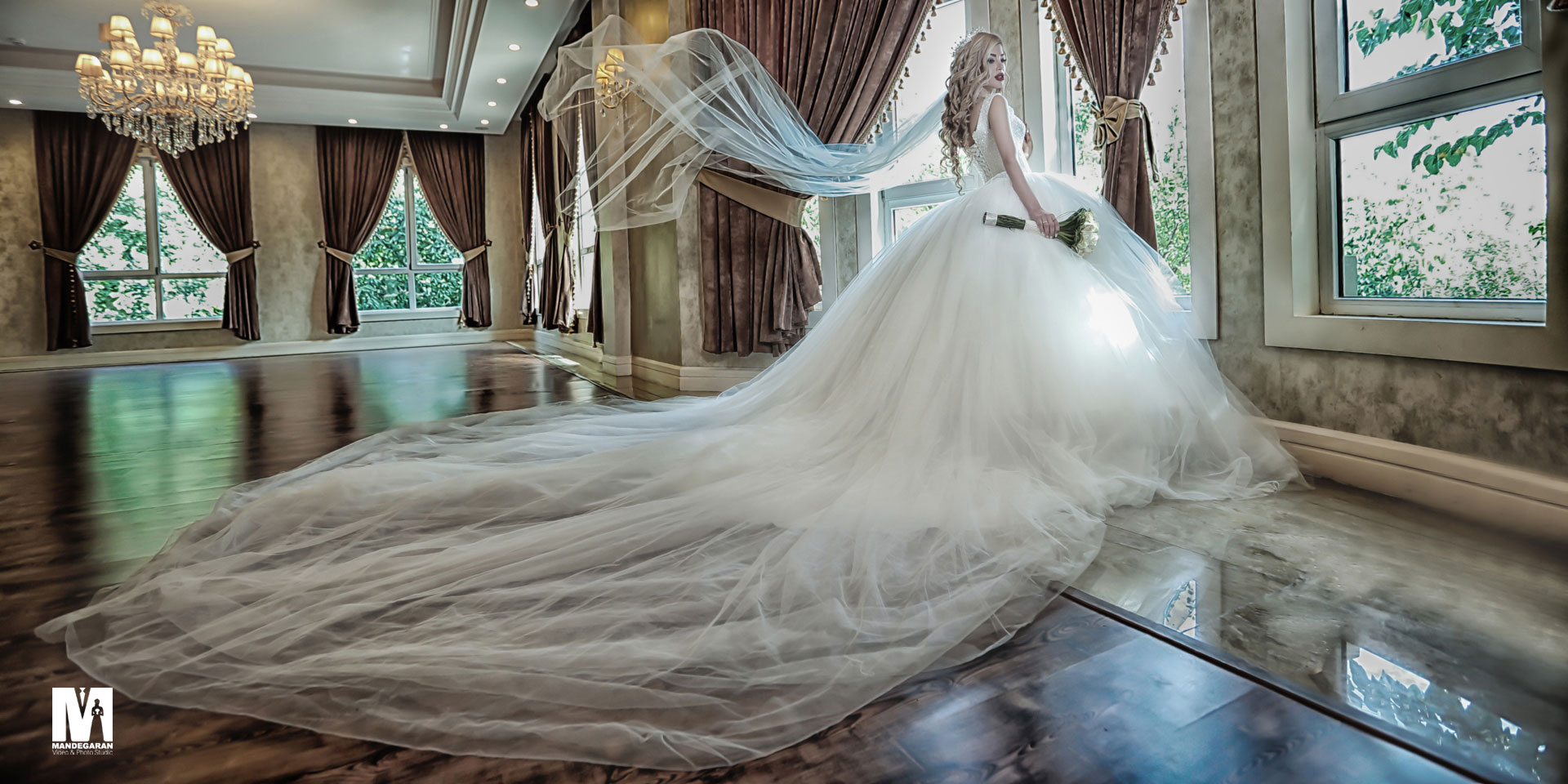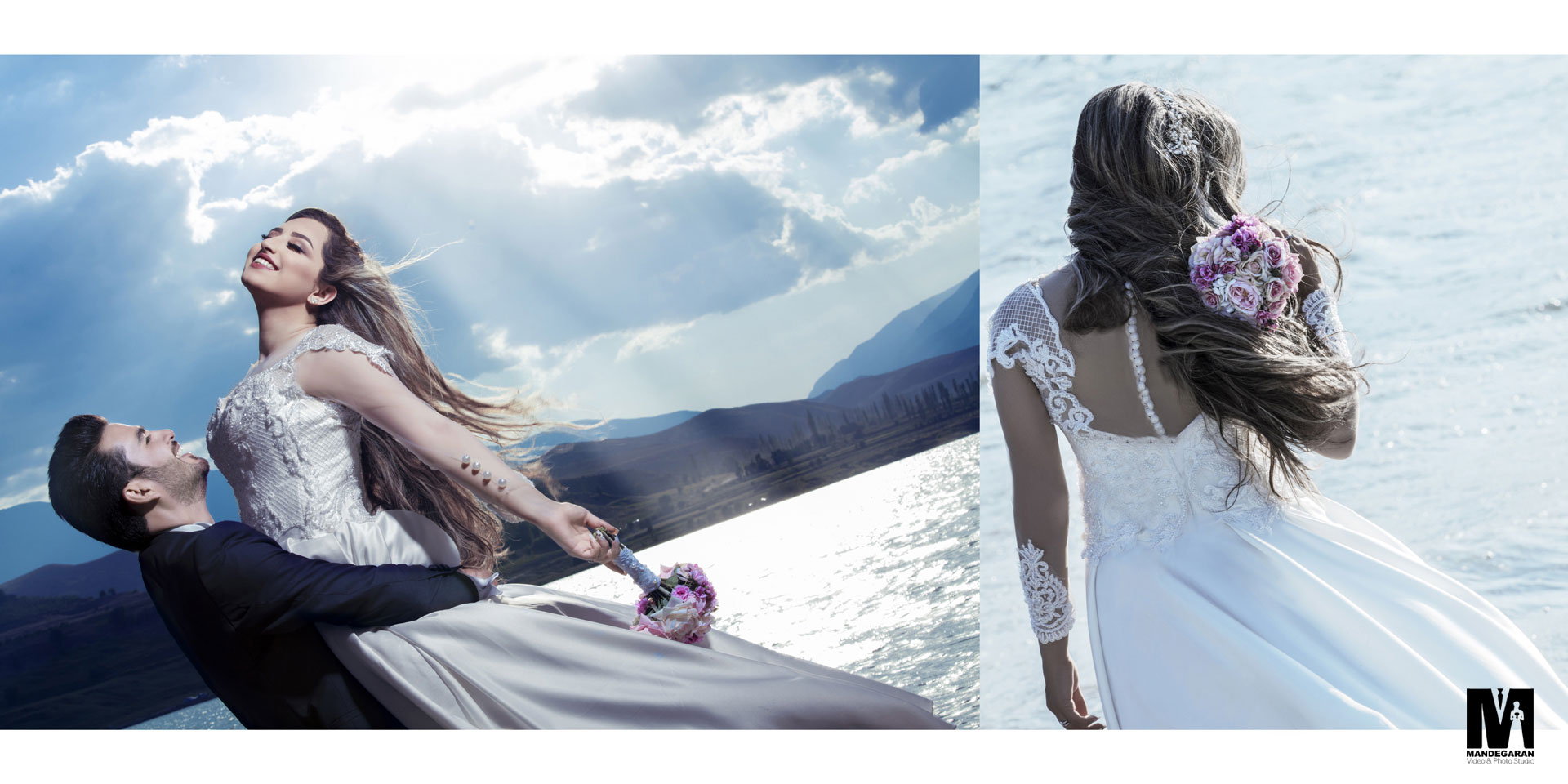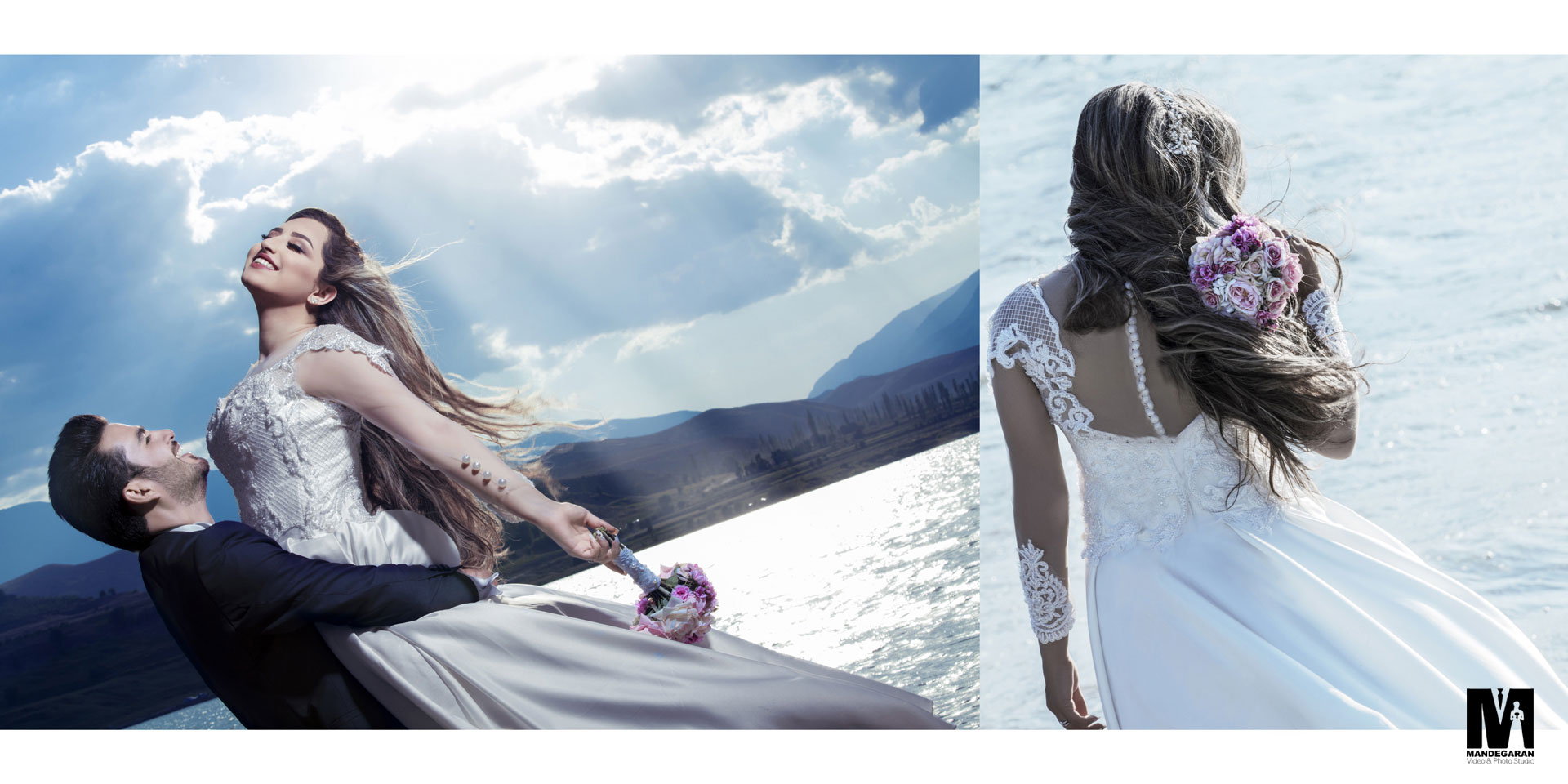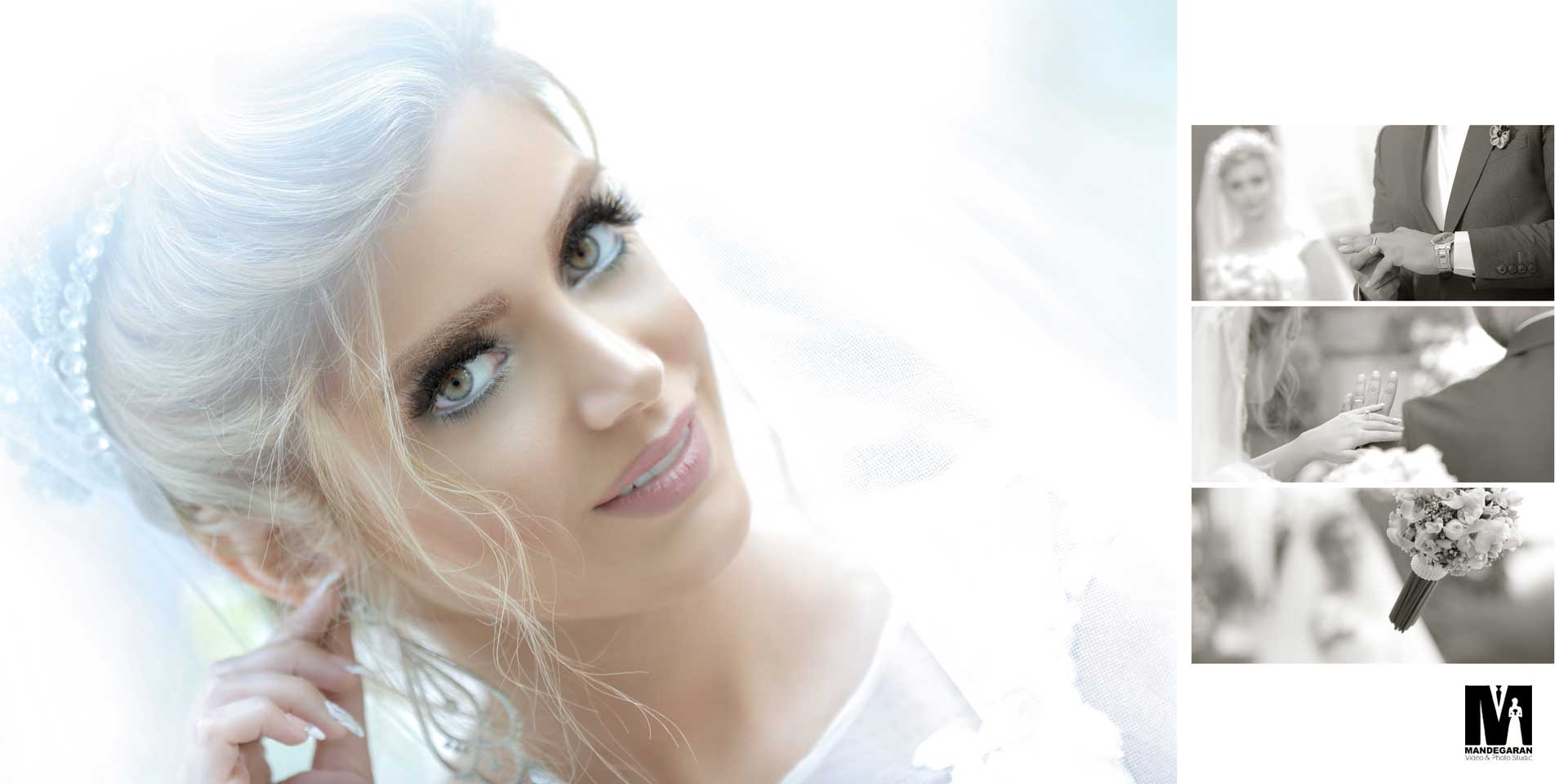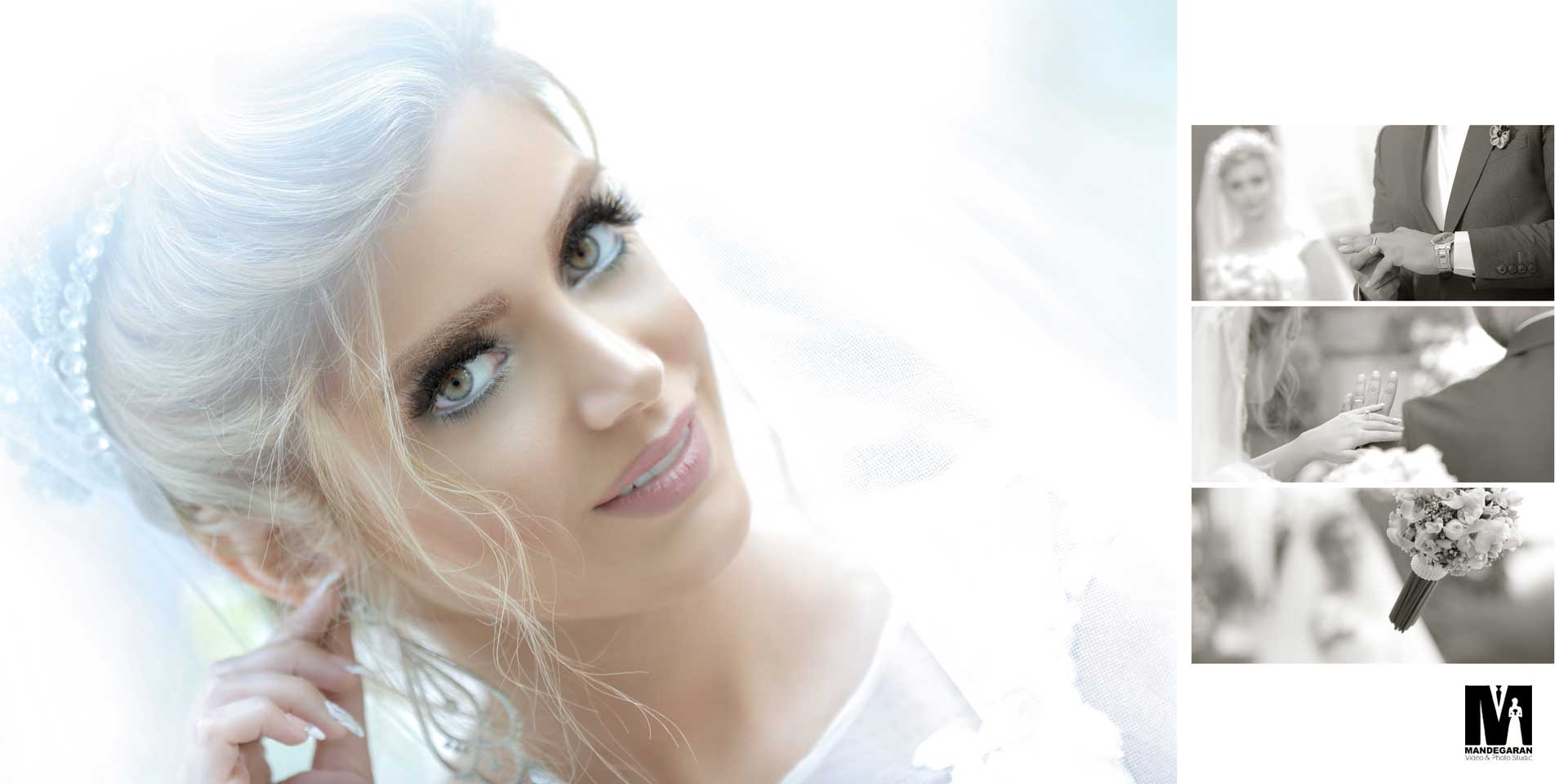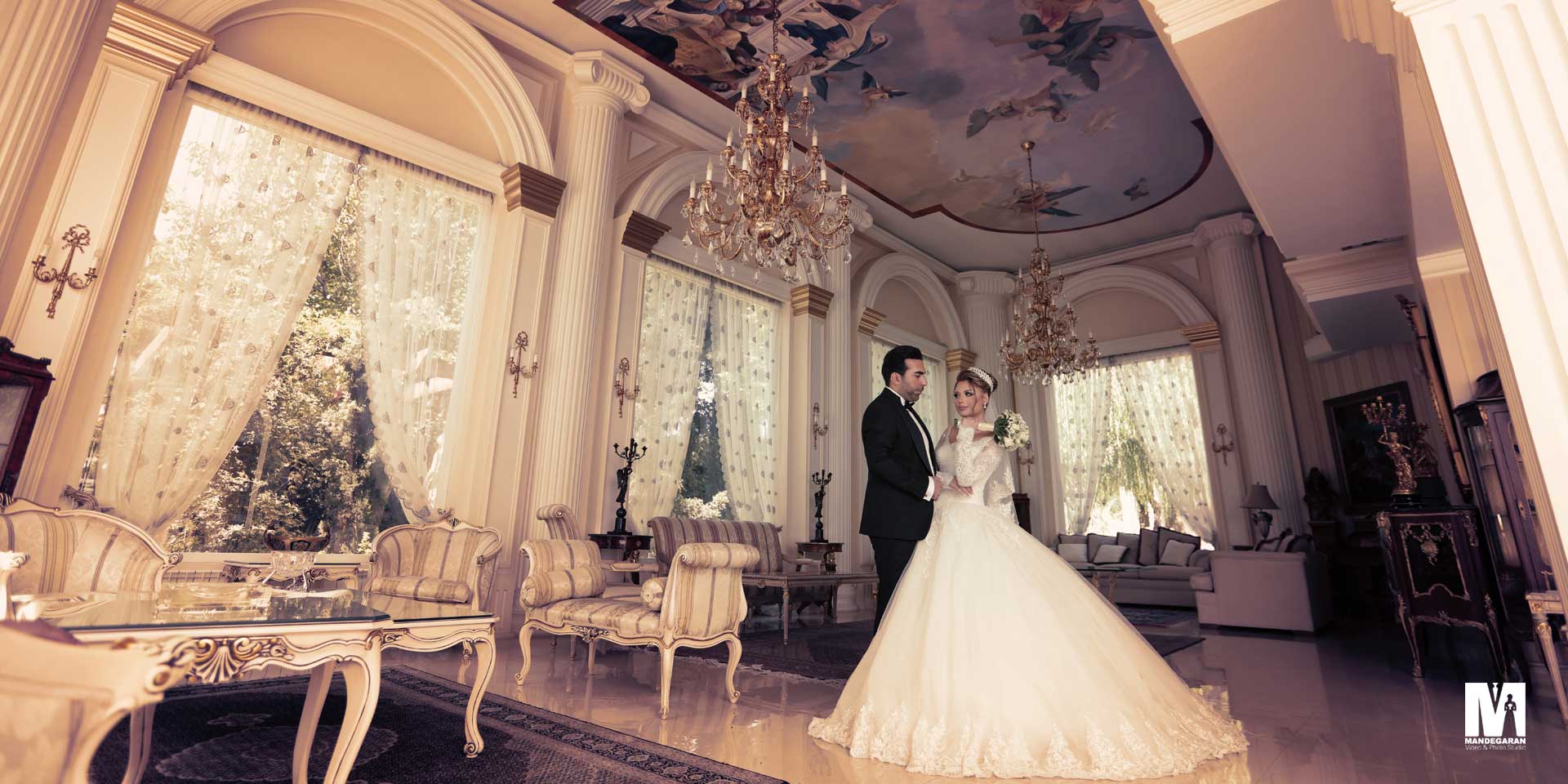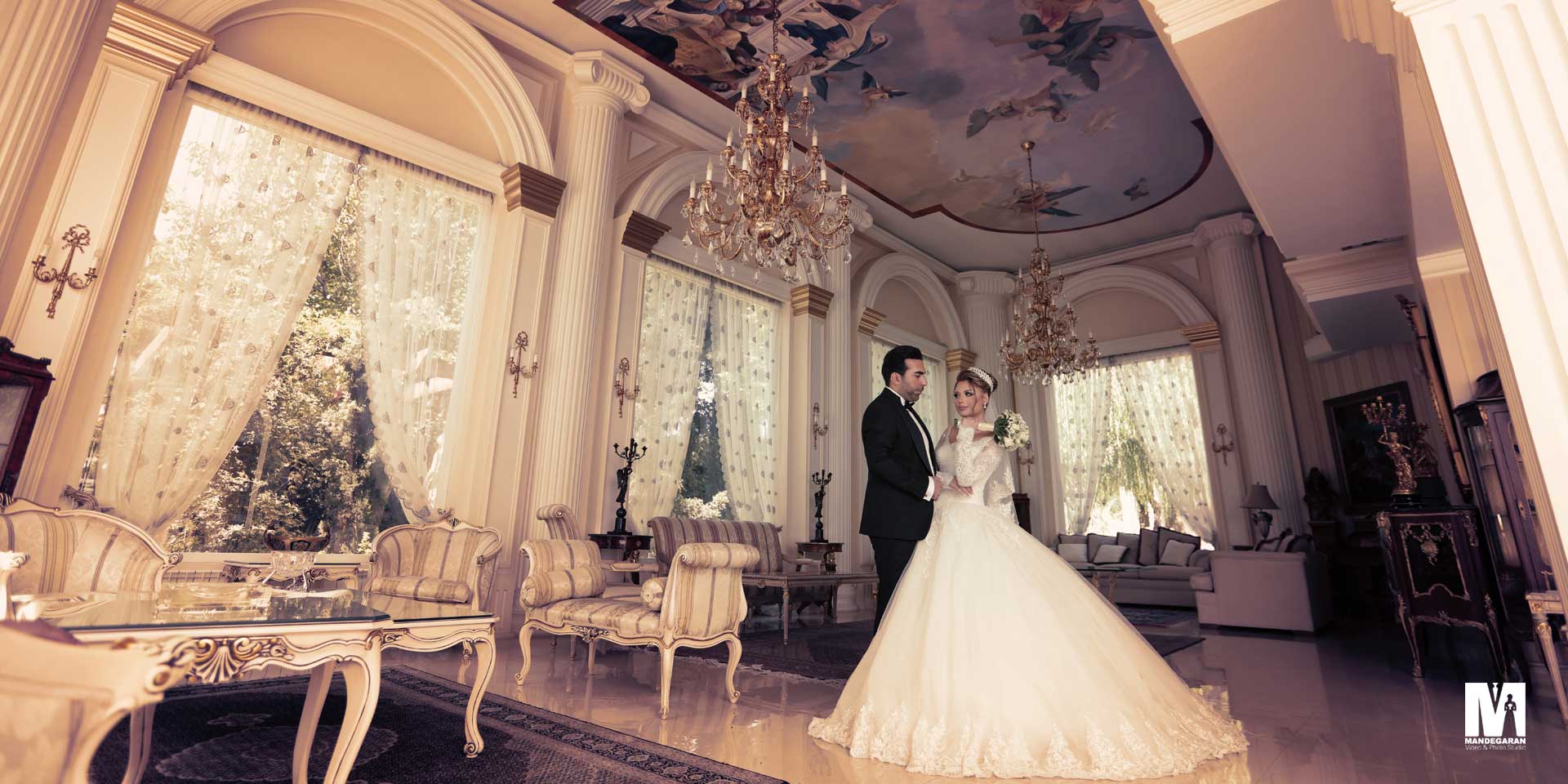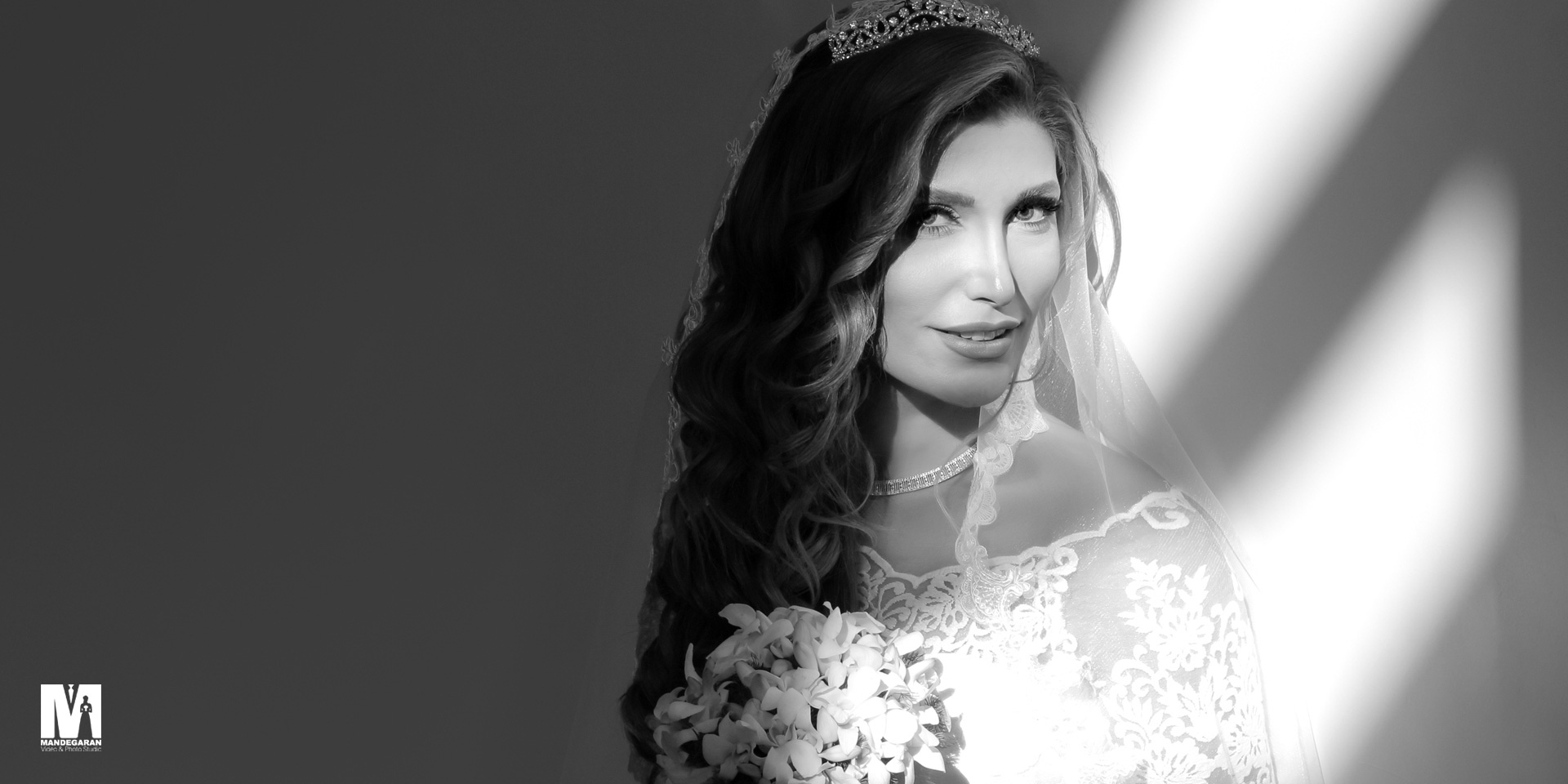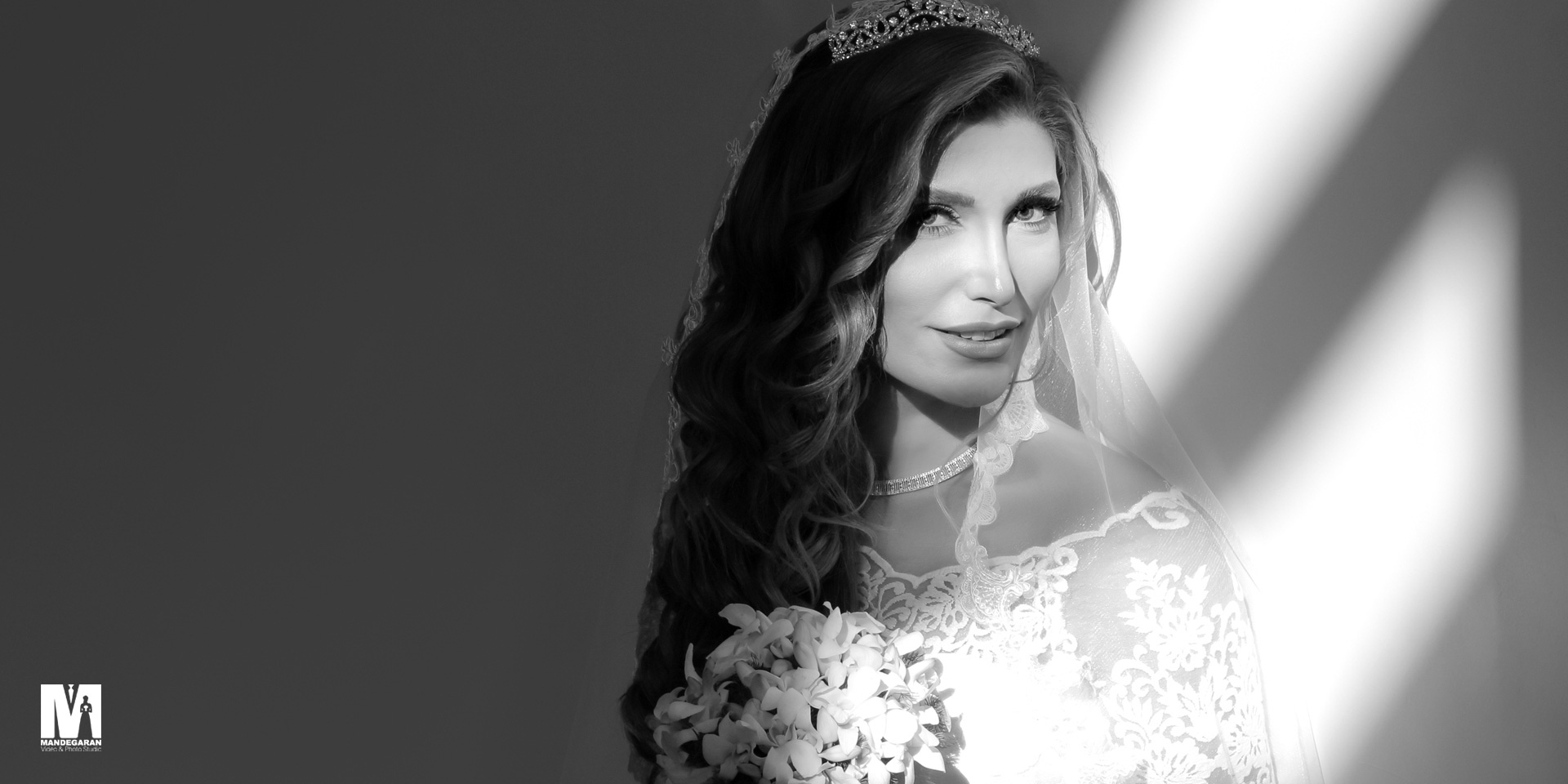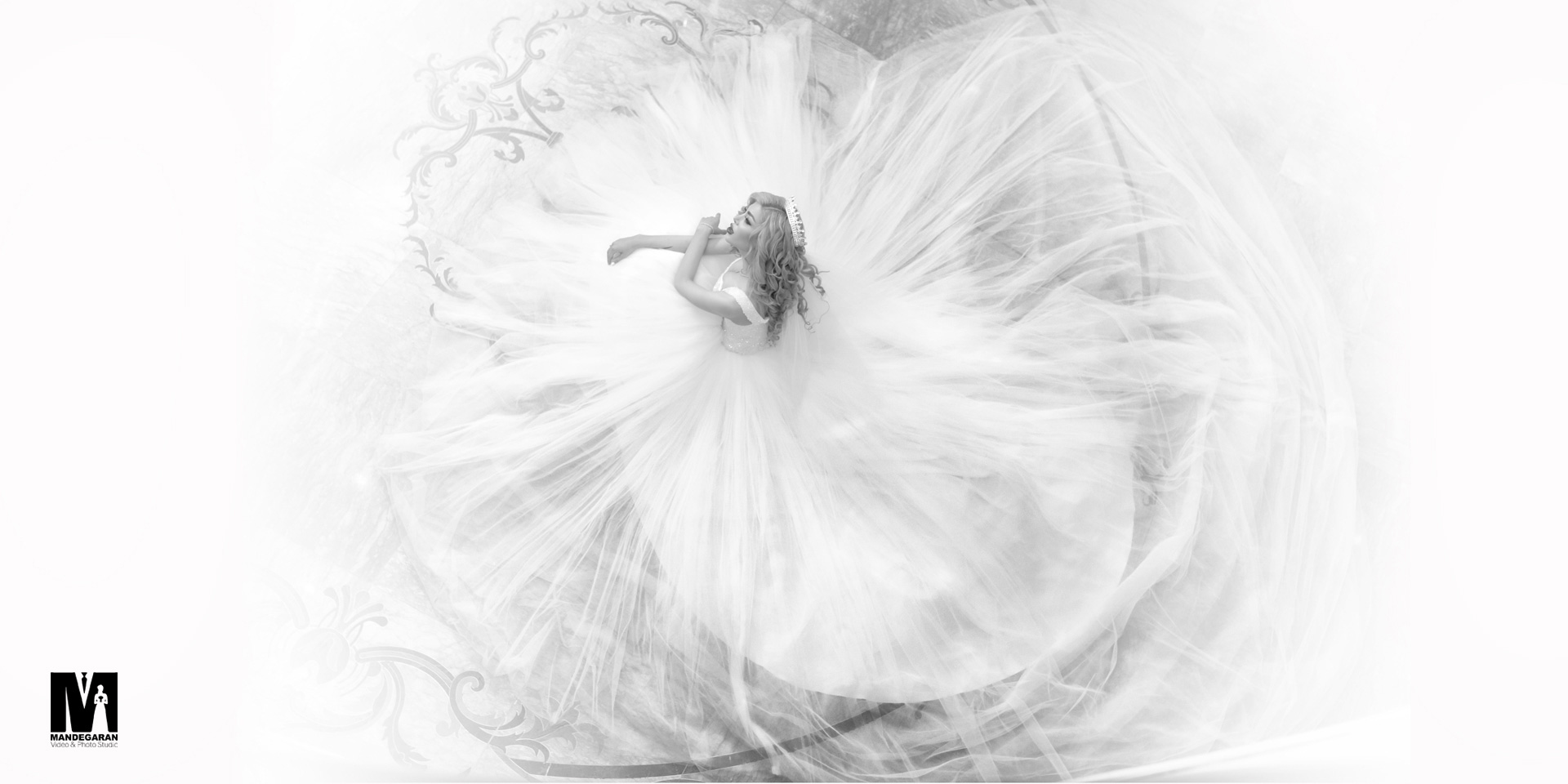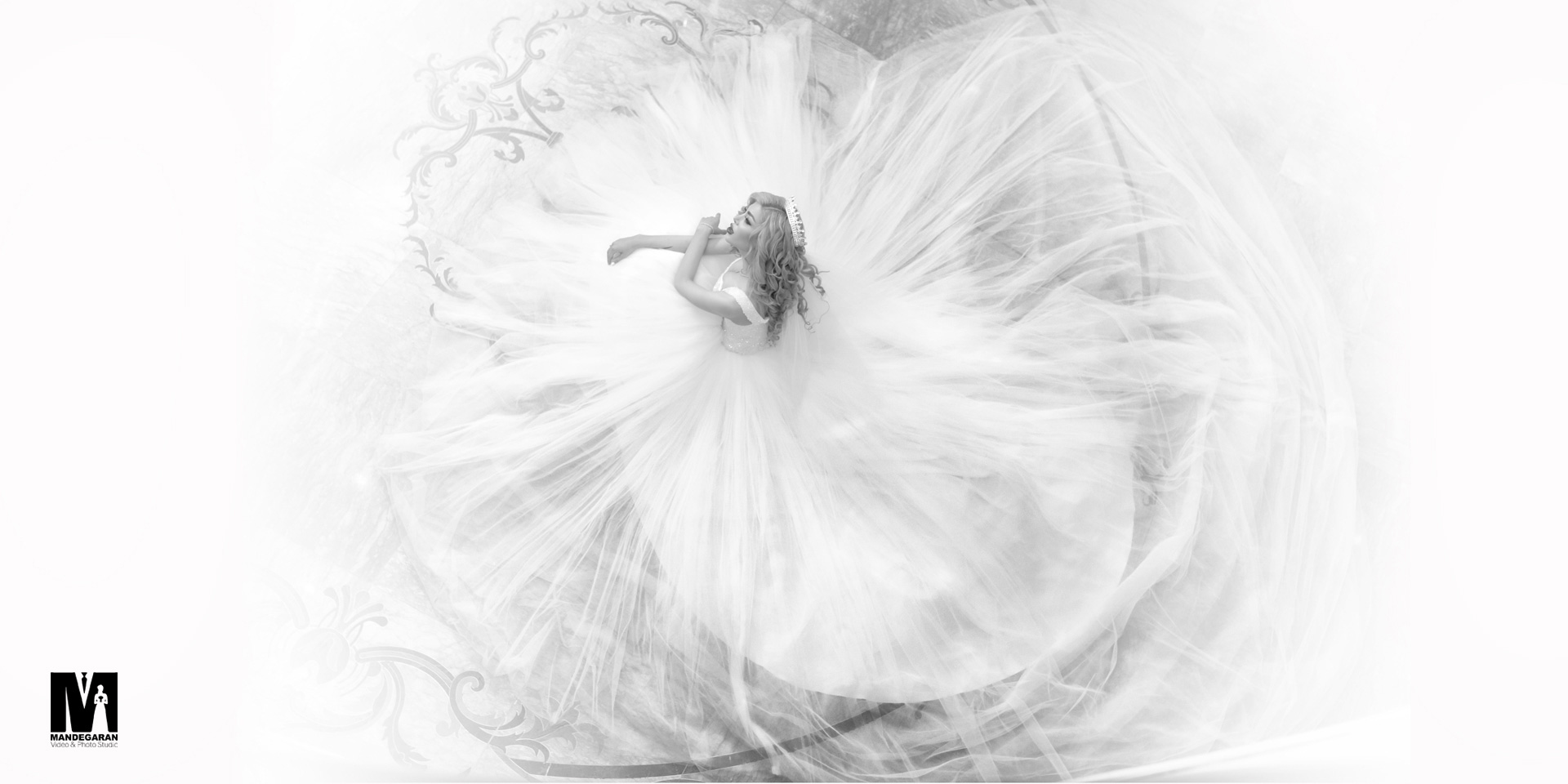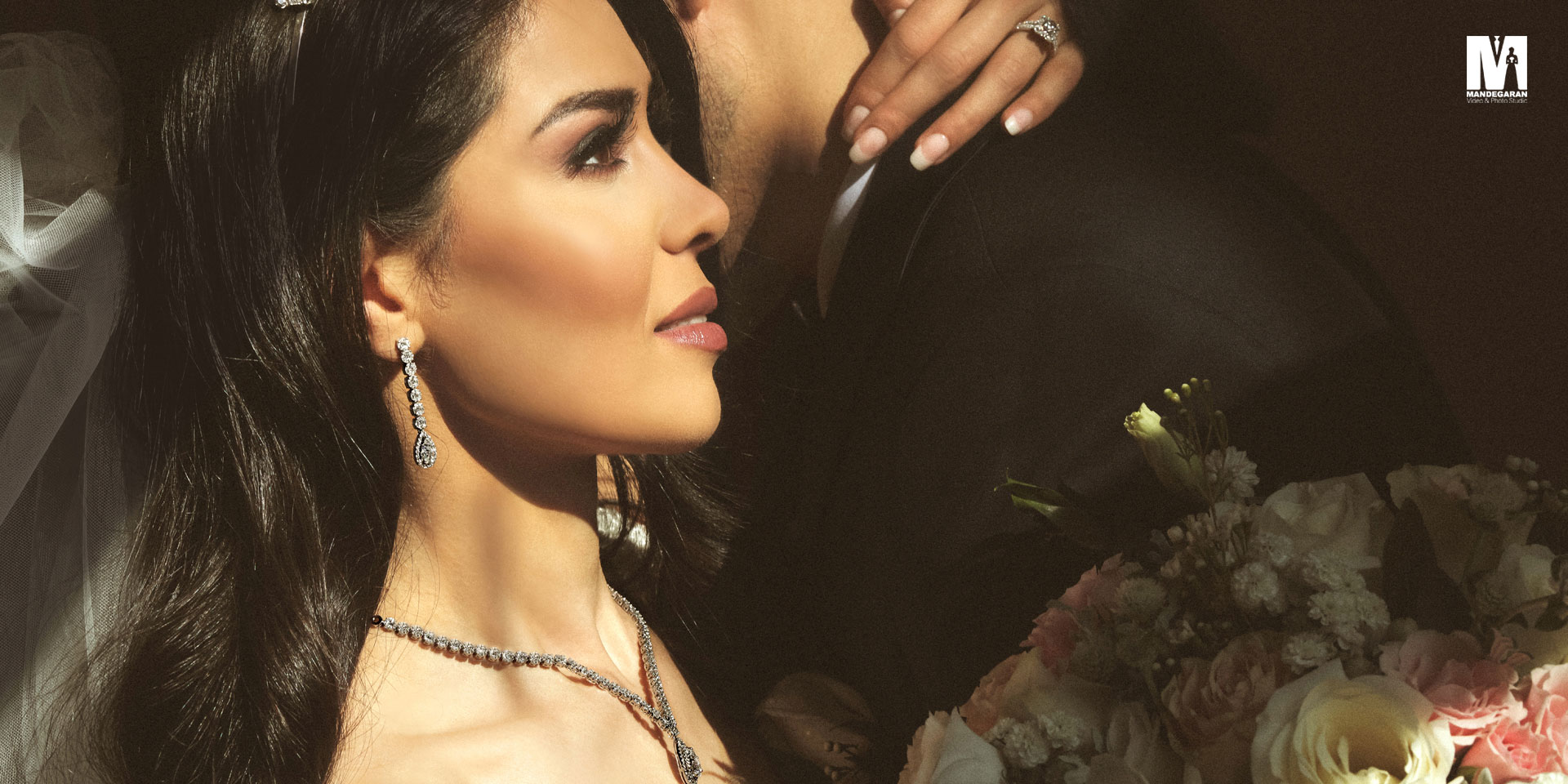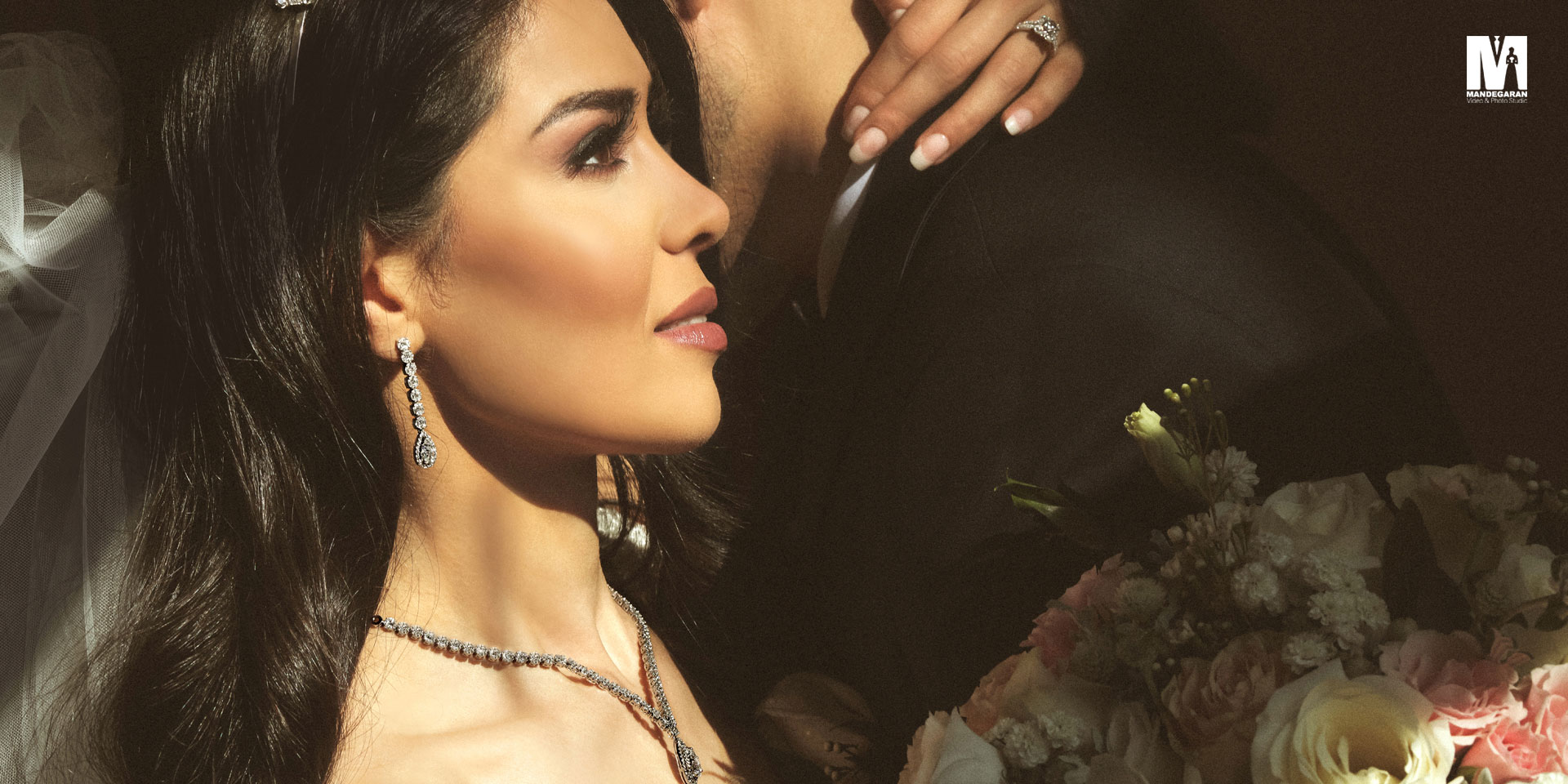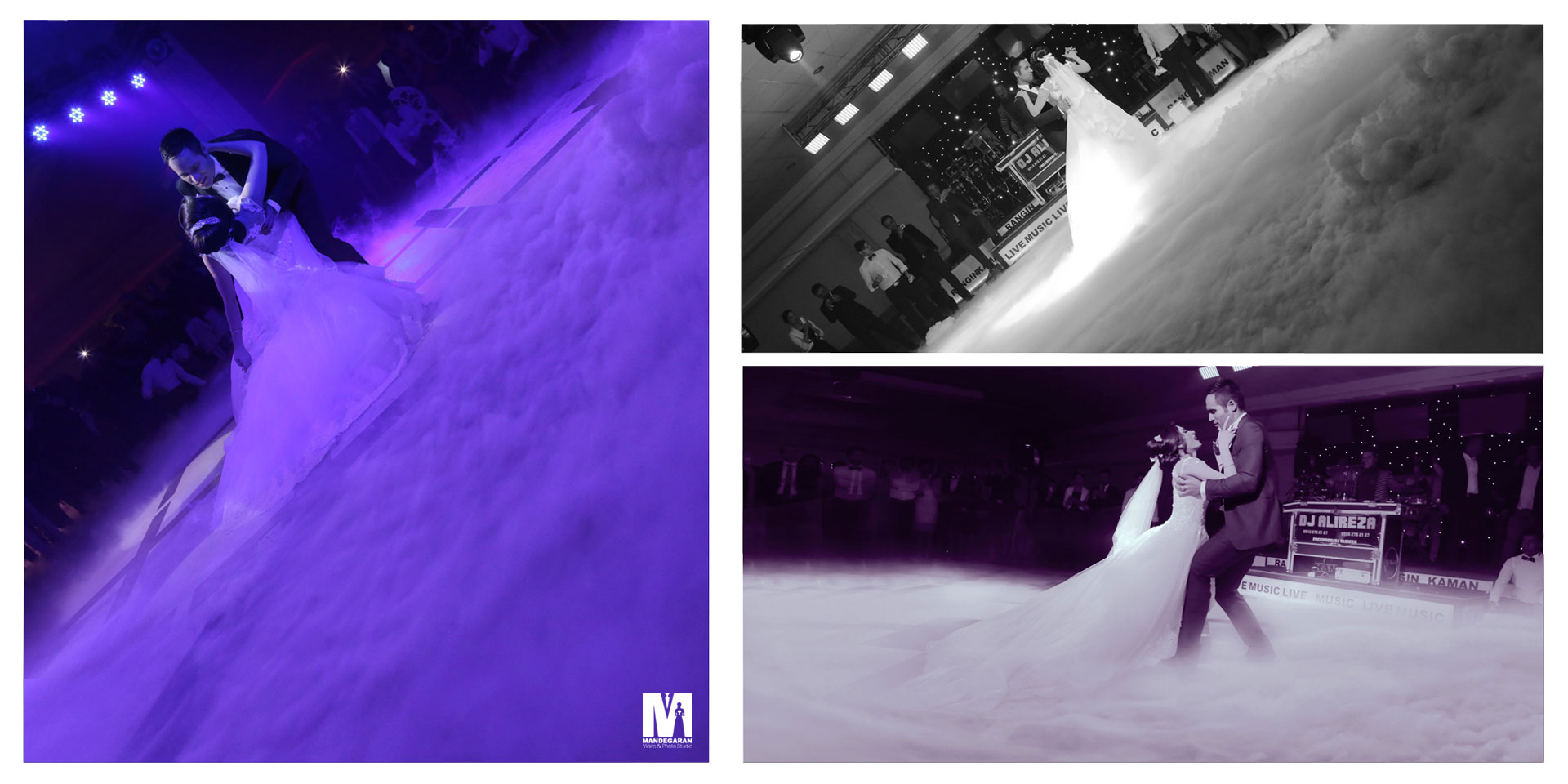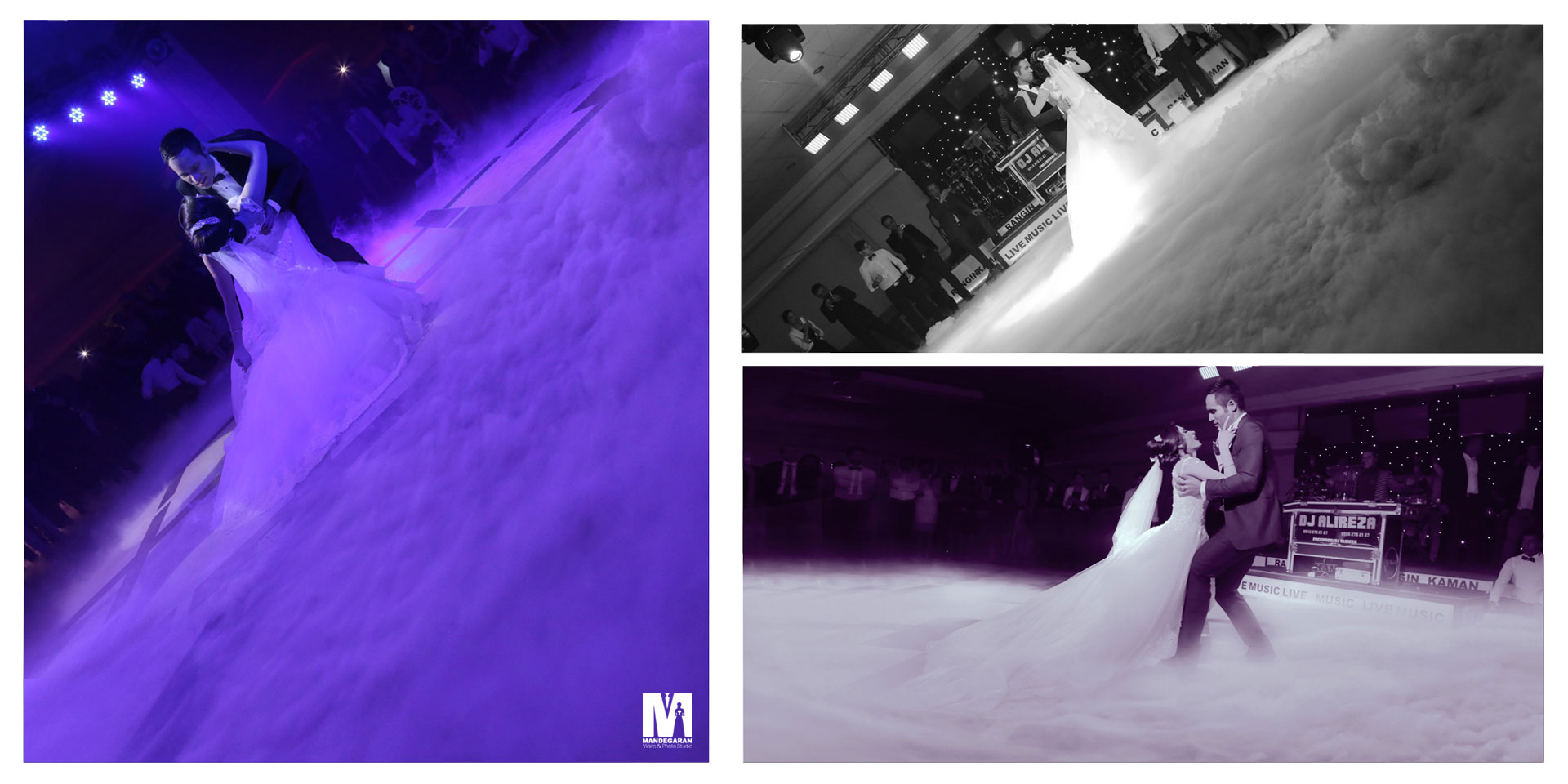 Mandegaran Studio
Photography is our passion
we obsessed with photography because we obsessed with people, what it means to be human and the magic of the unseen connection we share. we love to Create lasting memories in an artistic and elegantly way. In two words, Your Love is our motivation.
WEDDING PHOTOGRAPHY
photography captures events as they are supposed to. The beauty of wedding photography lies in the natural reactions of the people. Great wedding photographers have a unique style and method to deliver amazing stills. Mandegaran Studio is one of them.
PRE-WEDDING PHOTOGRAPHY
Pre-wedding shoots take place, or rather, are styled to look like they took place, right before the actual wedding. Couples rent or wear their actual wedding attire for their pre-wedding photo shoots, and revel in the beauty that is to be their big day.
Cinematography
Telling stories of your love is our mission. Wedding videography is the creative way of filming and documenting your moment while telling the story to its viewers. Our videography offers the high quality of cinematography that include perfect balance of lighting, positioning, angling, editing, personality, and innovation and so on to capture a beautiful story of your wedding day. This is more than creating emotional and cinematic films... Contact us for the best quality and best price.
ENGAGEMENT
Your engagement photo session is a wonderful opportunity to celebrate, great memories, get comfortable in front of the camera, and have some beautiful photos before becoming wedded couples.
Maternity and Baby
It doesn't matter is your first professional photography session or your tenth, our goal is to ensure you feel comfortable, beautiful, confident, and empowered. Best time for maternity sessions typically is place between 25 and 34 weeks
Business headshots
Business headshots are a great way to make yourself look more professional in your career. can give you an edge in the business world if the shots are done right.
Family photography
our portrait sessions tell your family's unique story. As the saying goes "the days are long, but the years are short" . we enjoy capturing happy moods of your family , which translates into a lifetime of treasured memories. Family photos connect us to those who came before.